By Xaara Novack • • 0 Comments
By Xaara Novack • • 0 Comments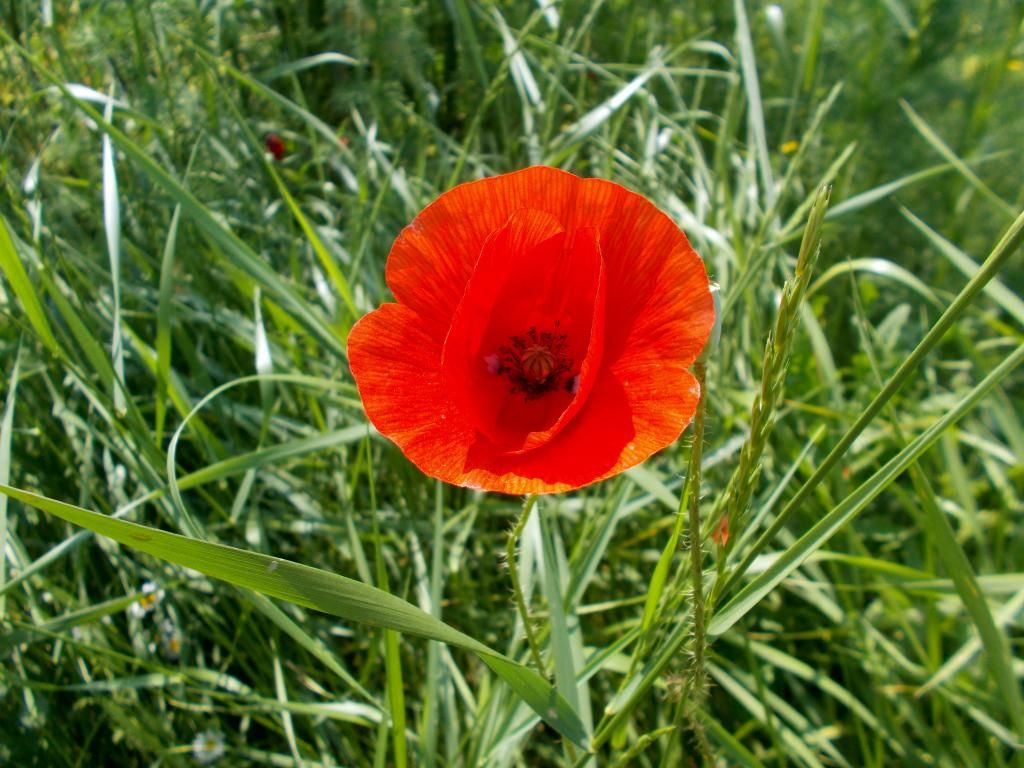 There's not much to add about poppies. If you look around my photos or paintings, you can see it's a constant symbol. I love them! They're pure and deep.
By Xaara Novack • • 0 Comments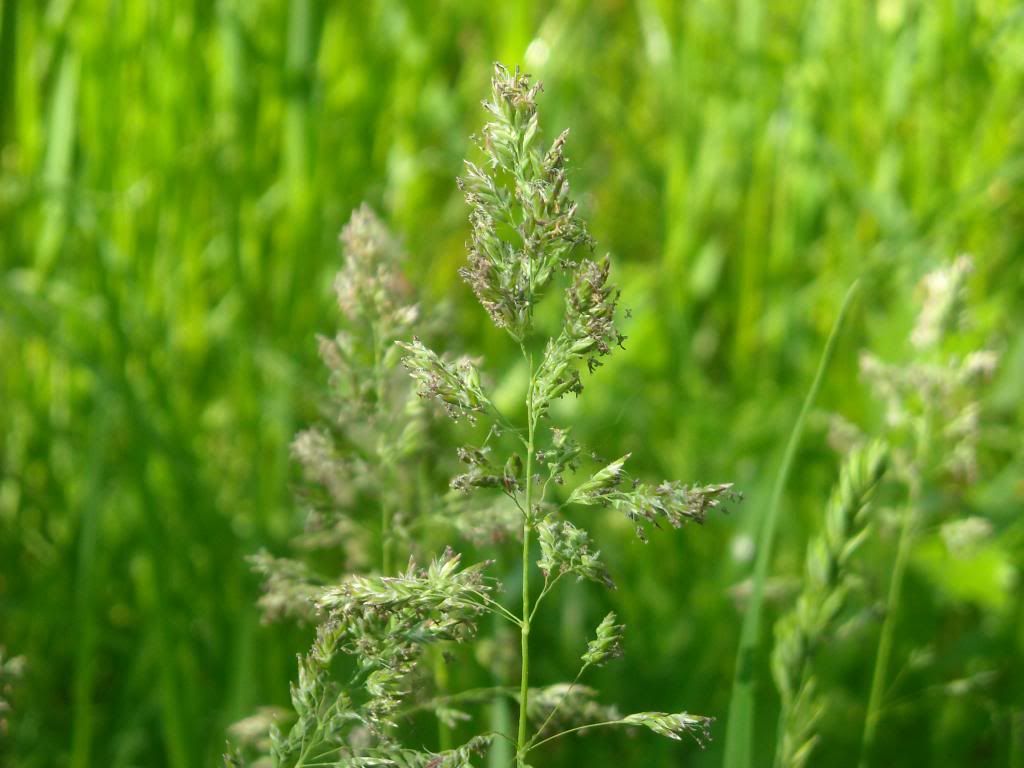 I love green. It's one of my favorite colors. Now that autumn is here, I won't see much of it. But there will be plenty of other tones to soothe my eye. These are photos taken this summer. They're not so many, but they're alright.