By Xaara Novack • • 3 Comments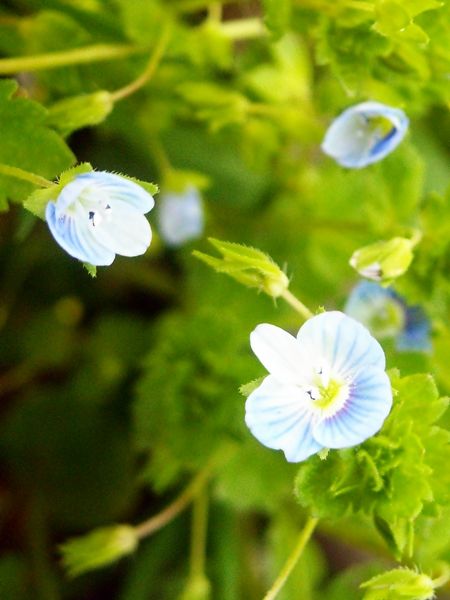 Dark eyelashes shadow the look,
Lids that open and close
In a hide and seek game;
Concealing blu liquid eyes,
Pink full lips,
Make roses fade away
Beauty inside dreams
Fulfilled, and feelings were born.
Pure heart, innocent child
Your reciving embrace,
Is my home. Peace and longing – permanently.
Blu, in the sky and the sea.
Serene eyes, keeping our secrets,
Recollection of melancholy and amour
Intense nights and irradiant mornings.
Pieces of clouds, water drops...
Remind of a pure Blu,
That gave all the love
In a dire and stained sunset.